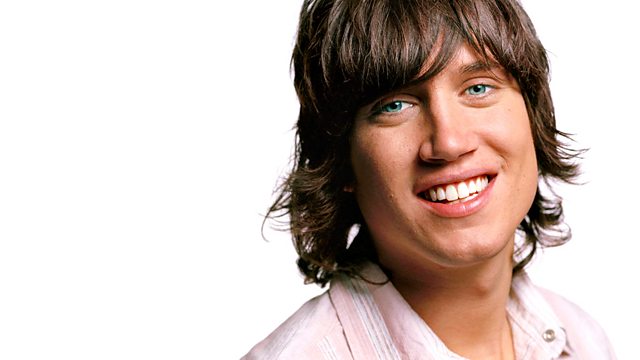 Wednesday: Maths quiz and 'What am I cooking'?
Wednesday 12th August 2009
The Chris Moyles Show with Vernon
06:30 - News and Sport
06:35 – Opening banter, from the team about what we've been up to, and the fact we're all going to watch the football together tonight in the village
06:50 – We have questions from the city of Liverpool for various members of the team
07:00 - News and Sport
07:05 – Couple of callers, including the scouse fella delivering beer in Keighley
07:20 – Ron and Swifty on the phone with their theory on the origins of accents
07:30 - News and Sport
07:35 – More discussions about the pronunciation of words
07:45 – We talk to Chris the store detective, which then gets on to a discussion about underwear shopping for men, and Beat the Star
07:55 – Neil from Rockingham is on to invite Vernon and Dave to have a track day today. Brilliant! And we get to go the pub tonight to watch the football as well
08:00 - News and Sport
08:15 – We talk about Scott Musical which kicked off last night. Scott is on the phone.
08:45 – It's Tulip v Dave in Vernon's Maths quiz
09:00 – Tedious Link – Embrace – Ashes
09:05 – Vernon and Dave act out a scene from High School Musical
09:15 – Dave has an opportunity to challenge Aled head on to confront his fears. He comes face to face with savoury rice
09:30 - News and Sport
09:45 – Celebrity What am I Cooking? With Sara Cox
Last on