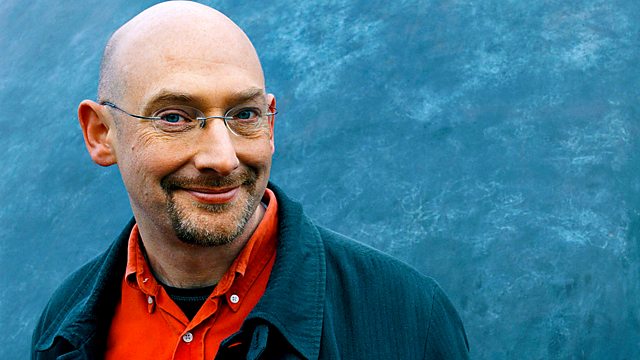 13/08/2009
Listen in pop-out player
100 years after its discovery, Quentin talks to Dr Richard Fortey and Dr Nick Butterfield about the significance of the Burgess Shale, the world's most famous fossil location.
Jon Woodruff looks back over 1,500 years of hurricanes and their causes. Medieval seasons were worse than ours; are they really linked to climate change and are they getting worse?
Saturn's rings will pass precisely edge-on to the Sun as the planet passes through its equinox. For the first time ever we have a space craft capable of scrutinising the small bulges and the shadows they cast. Prof Carl Murray tells us what they imply for the evolution of the solar system.
Last on