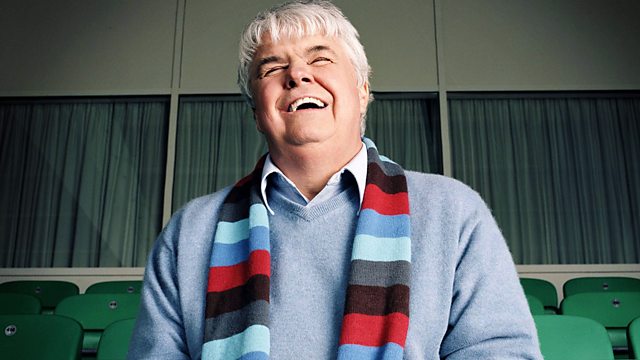 13/08/2009
Peter White talks to disabled people who have bucked the odds and achieved outstanding success in a variety of fields.
Peter meets deaf opera singer Janine Roebuck, who was told at 18 that the career she had set her heart on - opera singing - was impossible. Her persistence has confounded that bleak prognosis, however. She tells Peter how a combination of tricks, hard work and help from her colleagues has enabled her to perform all over the world and become a campaigner to introduce deaf children to music.
Janine comes from a family where deafness was the norm, which is how she explains her robust attitude towards her disability. She now even sees advantages to her condition: being able to enjoy a good nights sleep in a noisy hotel and using her high-tech hearing aids to adjust the accoustics to her own requirements.
Last on