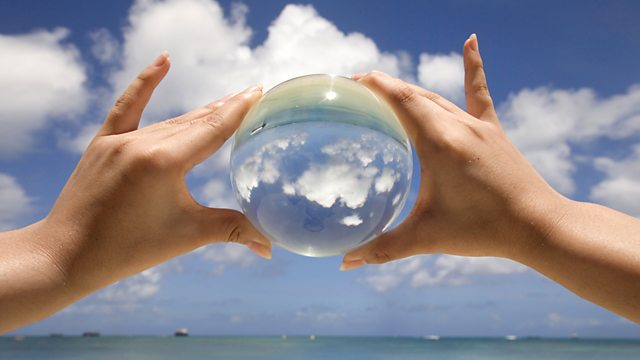 11/08/2009
Listen in pop-out player
Do we truly appreciate the role that trees play in moderating our climate? Do Tree Preservation Orders fail to protect trees and why do trees split as they grow?
Why has hemp not made a bigger impact on the building industry?
Concern over so-called 'kinetic plates', designed to generate electricity as cars drive over them. Are they really producing power for free or are they yet another way big business can extract income from the customer?
Tackling these conundrums are planning expert Professor Yvonne Rydin, forest ecologist Dr Nick Brown and Professor Philip Stott. As always we want to hear your comments on the topics discussed and any questions you might want to put to future programmes.
Don't forget we want to hear your observations of House Martins; have they returned this year and when, and have they bred successfully?
Last on