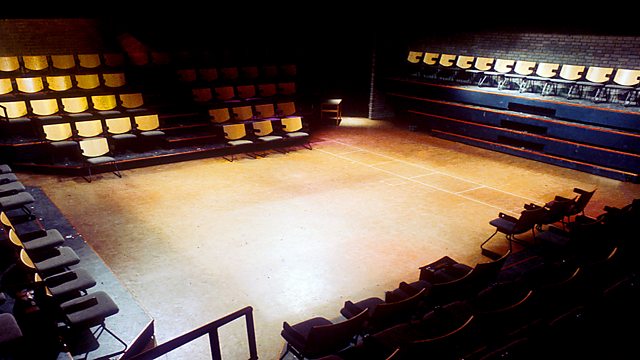 Three in a Bed
By Ewa Banaszkiewicz and Mateusz Dymek. Tom and Sarah Hadley appear to have it all. But when Gemma becomes involved with the couple, she finds herself caught in a web of jealousy and lies.
Sarah ...... Anastasia Hille
Tom ...... Matthew Marsh
Gemma ...... Annabelle Dowler
Kira/Tasha ...... Lizzy Watts
Sebastian Murray ...... Philip Fox
Caterer ...... Benjamin Askew
Directed by Sally Avens.
Last on