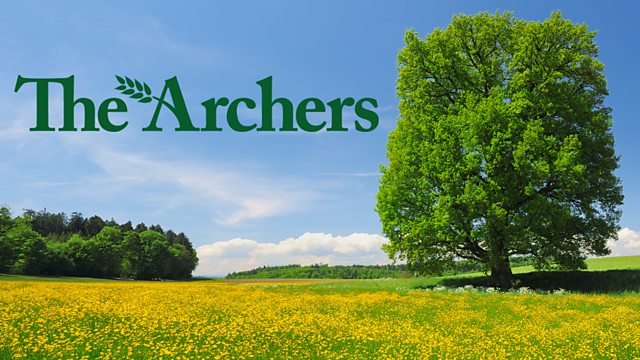 13/08/2009
Lilian is dismayed when she hears from Jenny that Peggy has sacked the agency who's recently been supplying carers for Jack. If the agency can't find them anyone permanent, Peggy doesn't want anyone at all. Jenny and Lilian know that Peggy isn't being realistic.
Ben and Ruth are having lunch in a very busy Jaxx. Jim shares their table, and is impressed with the way Kenton operates. However, Kenton is short staffed so Jim offers to help. Grateful Kenton gives Jim a free meal and offers to take Jim to look at potential classic cars to buy.
Lilian and Jolene go to the pub supplies promotion. Jolene can't concentrate, thinking about Wayne and the atmosphere he's creating at the Bull. She tells Lilian, the doctor has diagnosed bronchitis. Lilian's pleased she can do the listening for a change.
Later, they call in at Jaxx for coffee. Lilian is still worrying about Matt. They both wish there was a tap for turning off emotions. Jolene says it really bothers her that Fallon and Wayne don't get on. She hoped him staying with them would help them mend fences. But it might be doing more harm than good.
Episode written by Adrian Flynn.
Last on