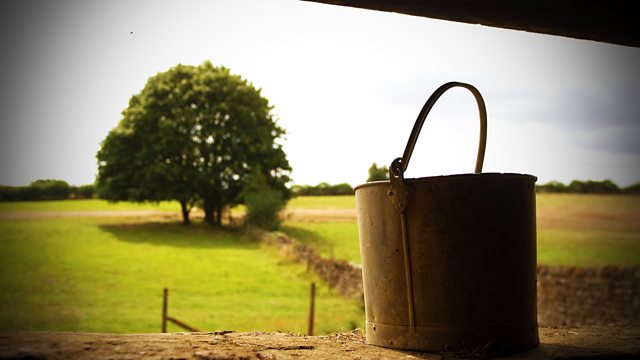 11/08/2009
There's a blast from the past for Fallon when her father Wayne Tucson turns up drunk on the village green. Knowing he's been banned for drink driving, Fallon isn't impressed. Wayne says he just wanted to see Fallon, and he'll head off now. Fallon finds out he's sleeping rough, so eventually drives him to the Elms homeless shelter to find a bed for the night.
Kirsty and Helen go out for the night. The Australian barman Leon spends a long time making cocktails for them and chatting. Leon asks Helen to go out with him, but Helen says she doesn't want to be another of his many conquests. When she goes to the loo, Leon tells Kirsty he's not like that, and Helen's really special. Kirsty tells Leon he'd better not make a fool of her, and quickly gives him Helen's number.
The Elms won't take Wayne, although he says he'll be fine. But Fallon decides she can't leave him and ends up taking him back to the Bull. Jolene eventually persuades Sid to let Wayne stay the night. He's not well, and has nowhere else to go. Sid says he's doing it for Fallon's sake, but first thing in the morning, Wayne's on his way.
Episode written by Adrian Flynn.
Last on
Countryside Insights from The Archers