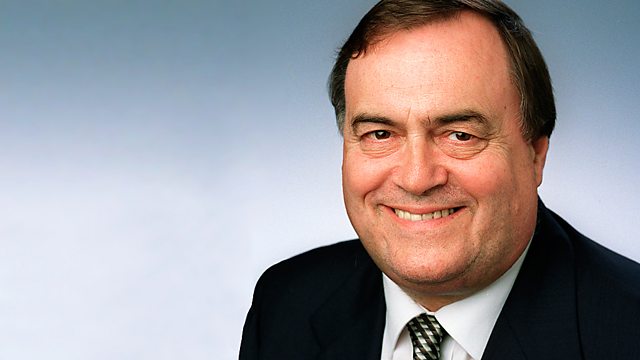 Under the Red Duster
John Prescott MP went to sea as a waiter on Cunard Liners before entering Parliament. He recalls his own career from steward to Deputy Prime Minister.
Via archive, poetry and new interviews, John also tells the little-known story of the British Merchant Navy. The tale starts from when its ships once carried half of all the cargo that moved around the world and its role in wartime, through to its near-collapse in the 1970s and 80s and the changes in law in recent years that have helped rebuild the fleet.
A Malcolm Billings and Associates production for BBC Radio 4.
Last on