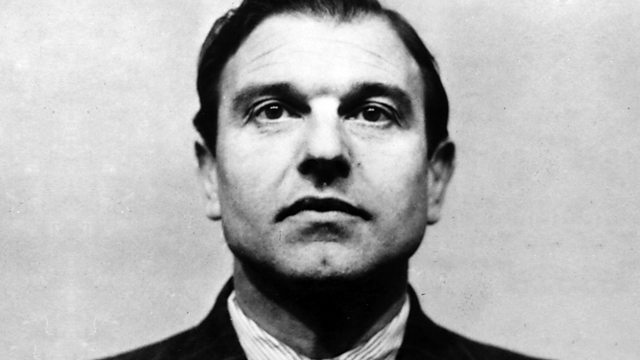 George Blake - The Confession
Former Panorama reporter Tom Bower introduces the documentary he made in the late 1980s about double agent George Blake.
For 18 years, Blake served as a trusted and senior MI6 officer. But secretly, in 1952, he became a double agent, betraying MI6 operations and personnel to the KGB. Over the course of nine years, at a critical period of the Cold War, he destroyed most of MI6's activities in Eastern Europe. 'I don't know what I handed over', he admitted, 'because it was so much'.
Last on