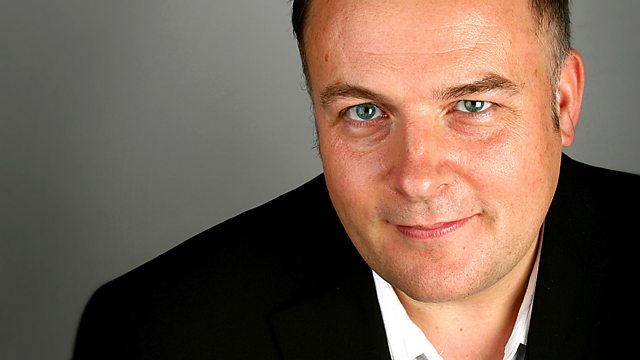 08/08/2009
Another eclectic mix of conversation, music and comedy, with Peter Curran and his guests.
Peter is joined by comedian Dave Gorman, cookery writer Allegra McEvedy and actor David Harewood.
Robin Ince talks to scientist and presenter of Bang Goes the Theory, Yan Wong.
With comedy from Liz Carr and music from Sam Carter and Polly and the Billets Doux.
Last on
Listen to Loose Ends anytime, anywhere.