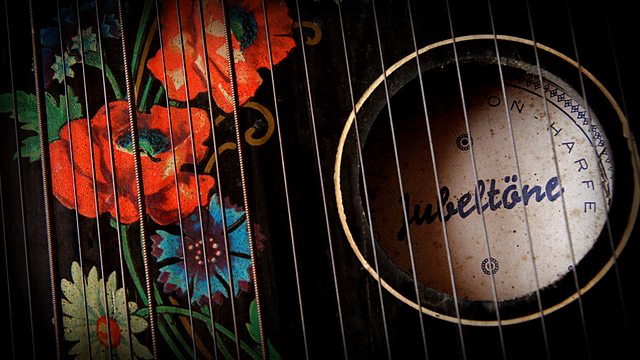 The Song Thief
By Michael Chaplin
A young composer arrives in Northumberland, looking for an old man reputed to have written a hauntingly beautiful love song. The old man only sang it once - after his wife left him - and says he'll it sing it no more.
The composer embarks on a cold-hearted campaign to make the old man's daughter fall in love with him.
In the long summers of Edwardian England, a stream of educated young men trickled out of London and meandered into the country. Composers and musicologists, they carried with them specially-adapted phonographs and a missionary zeal to excavate their country's unrecorded folk culture - the songs of the mill, market and meadow - and by embellishment turn it into high art. They included men - Vaughan Williams, Delius and Percy Grainger - who became famous for their "discoveries". While with a passion for this lost music, they were also aware it might make their careers. Some might call it homage, others theft.
This play draws on this story to follow one man's quest for his holy grail - a mythically beautiful song written by a Northumbrian shepherd in praise of the wife who abandoned him. It leads him in his turn to other betrayals -of his own values and the shepherd's daughter who tries to help him.
Entwined around two love stories and the beautiful song that joins them, this is a play about music - its capacity to redeem and corrupt - and the vexed question of who owns it.
Concertina/Fiddle Sheena Masson
Directed by Marilyn Imrie
Produced by Catherine Bailey
A Catherine Bailey production for BBC Radio 4.
Last on
Credits
| Role | Contributor |
| --- | --- |
| Abel Humble | Ron Cook |
| Stephen Haggard | Nicholas Boulton |
| Mary Humble | Colleen Prendergast |
| Dodd Armstrong | Christopher Connel |
| Writer | Michael Chaplin |
| Willie Sparke | Donald McBride |
| Producer | Catherine Bailey |
| Director | Marilyn Imrie |