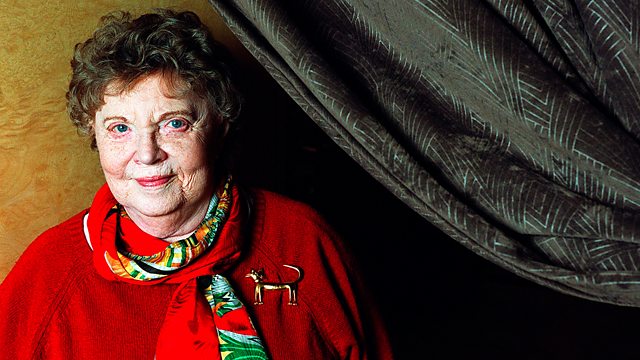 Hannah Gordon reads from Martin Stannard's biography of the acclaimed Scottish novelist, written with full access to her letters and papers.
Marriage to an older man offers escape from the claustrophobia of Edinburgh's social microcosm, but the excesses of life in colonial Africa soon prove overwhelming.
Abridged by Rosemary Goring.
Last on