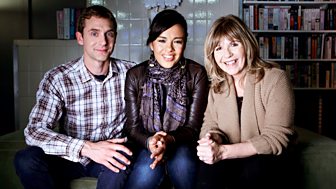 Bang Goes the Theory
Investigating the science behind the headlines and making sense of the everyday issues that matter to us all.
On iPlayer
This programme is not currently available on BBC iPlayer
On TV
There are no upcoming broadcasts of this programme
Last on
Wed 11 Jun 2014 10:00
BBC Two
Bang Goes the Theory tweets
Content from Twitter. Learn more about content from Twitter.