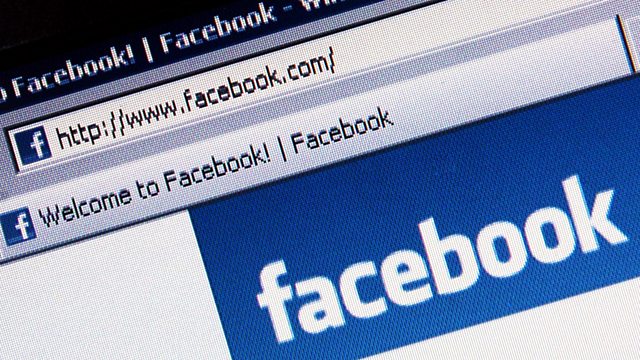 Ben Mezrich's new book charts the much-contested history of the genesis of the social networking site Facebook.
Some weeks after Mark Zuckerberg and Eduardo Saverin meet and become friends in October 2003, Mark finds himself hacking into the college networks. It is the beginning of a historic enterprise.
A Waters Partnership production for BBC Radio 4.
Last on