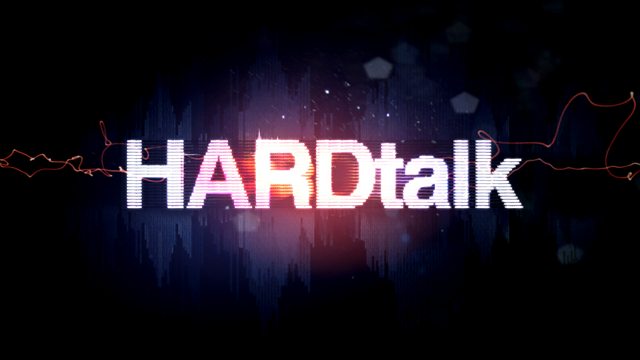 HARDtalk on the Road, Part 2
In the second part of the series Stephen Sackur takes HARDtalk's hard-hitting interview format on the road to Greenland to uncover how climate change is affecting the country. At the mouth of the ice fjord sits the town of Ilulissat. Traditionally home to hunters and fisherman this place, with its extraordinary shrinking glacier has become a potent symbol of global warming.
It was here that the Danish Environment minister convened a meeting of her international counterparts - the idea: to persuade them of the urgency of reaching a deal on climate this December in Copenhagen. Stephen Sackur asks Connie Hedegaard about the deal she is attempting to broker ahead of this United Nations Climate Change Conference later in the year.
Last on