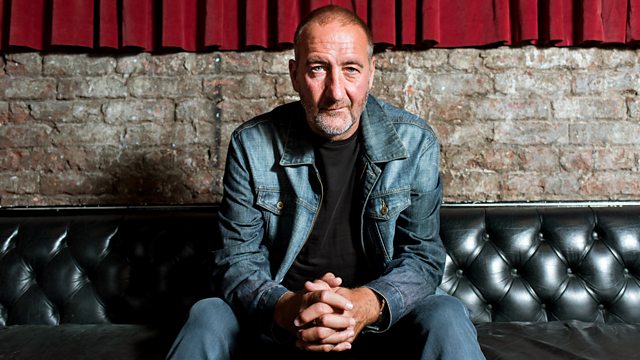 29/07/2009
Live in session this evening are The Go Away Birds. Plus the Mekons choose their Peel By Behest and we've Peel Sessions from Cinerama and Popguns.
Catherine Ireton and Michael John McCarthy have been playing music together for about eight years or so and long ago they both agreed that some day, somehow, they would make an album worth of songs together. Several weekends spent in Michael John's living room last year culminated in the recording of many, many songs. Too many songs, in fact, to decide which ones to put on one album. So they will release an EP each season for the next eight years or so.
A busy duo, Catherine also sings with Stuart Murdoch's new band God Help The Girl and Michael John's been playing with Zoey Van Goey and Lord Cut Glass. In fact, Marc booked the band when Catherine came in for the God Help The Girl Session and he was impressed by the CD Catherine gave him.
Last on