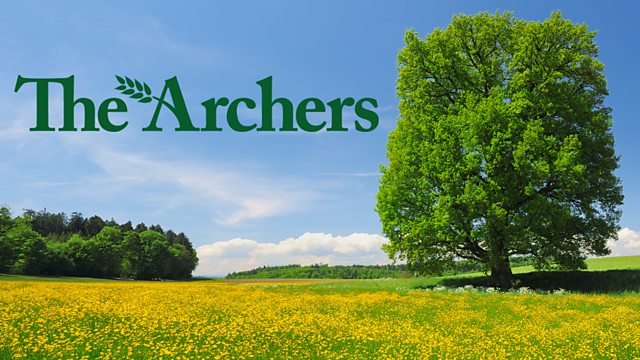 07/08/2009
Lilian got drunk in the bar again last night and Jolene goes to check on her. Lilian's embarrassed about making a spectacle of herself but becomes emotional and tells Jolene it's Matt's birthday today. She's got him a card but can't bring herself to post it.
While Pat packs for the holiday, Tony gripes about Peggy turning to Brian rather than him for help with her finances. Pat is more interested in the sights they'll see in Turkey. Tony goes through a list of jobs Tom will need to do while they're away. Impatient Tom assures his father that they'll be fine.
Having overheard Sid saying that Fallon should look for work in a different direction, Fallon's scouring the paper for the jobs section. Sid tries to assure Fallon that he does support her but Fallon's distracted when she comes across an article about her dad. Sid shows Jolene the article, saying that Wayne Tucson has been arrested for drink driving, without tax or an MOT. Jolene tries to talk to Fallon but she refuses to discuss it. She couldn't care less that it's her father and he can do what he wants. It's got nothing to do with her.
Episode written by Tim Stimpson.
Last on