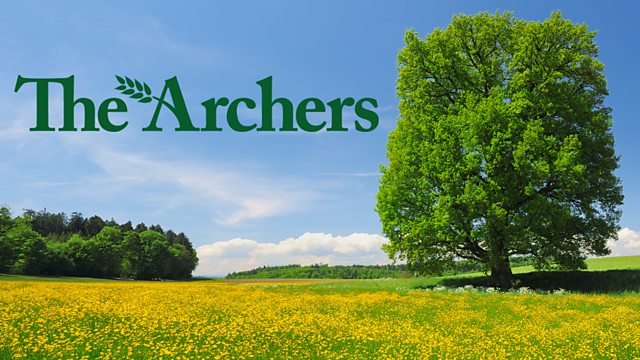 06/08/2009
Eddie pops round to Brookfield to suggest that he, Joe and Clarrie move in while David and Ruth are on holiday. Thinking he's alone, Eddie makes himself at home in David's comfy chair - only to be discovered by Ruth. Skillfully playing off one against the other, Eddie gets David and Ruth to agree that they can move in.
David realises he's been duped and wonders about retracting the offer. Ruth insists that he can't. At least they can trust Clarrie to look after the place.
Mike's touched when Vicky offers to put up the cash for expanding the business from the sale of her flat. He seeks advice from David, who confirms that Mike and Ed could expand the business under a share farming agreement. Mike calls Ed with the good news and Ed agrees that it's worth investigating.
Vicky is a little hurt when Mike refuses to consider her gardener's latest plan to re-site Betty's tree. Vicky thought the plan would be a nice compromise but when Mike insists the tree stays untouched, she assures him she doesn't want to cause more problems. Of course the tree can stay where it is.
Episode written by Tim Stimpson.
Last on