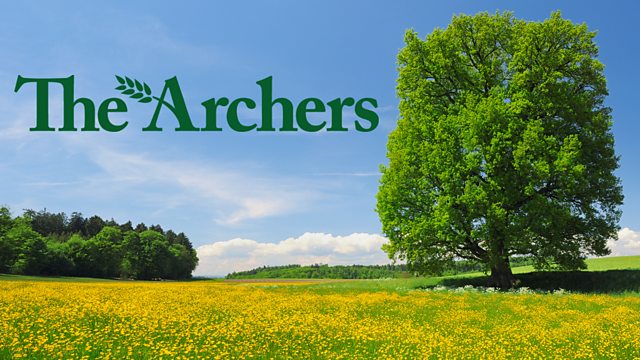 05/08/2009
Jennifer goes to see Peggy, to ask why she seems to be being so careful with money. Slightly defensive, Peggy admits that she had a cash-flow crisis when paying the agency but insists that it's all resolved now. However, when Jennifer pushes the matter, Peggy admits she would appreciate Brian looking at her finances.
Kirsty warns Helen against meddling in Annette's life. Annette may not have found out about Helen's outburst at Jazzer but if she did, she'd be angry with Helen for meddling.
While Helen and Tom work in the polytunnels, Tom tells Helen about Brenda's fracas with Vicky. Tony comes to help them, but sees that Tom and Helen have everything under control. Tom again encourages his dad to take a holiday, but Tony remains unsure. When Tom rebukes Helen for not encouraging Tony to take a week off, it's clear that Helen doesn't relish the idea of running the farm without her parents again. But when Tom finds a cheap holiday in Turkey, Tony jumps at the idea. Helen has to face another week of working overtime, and with no choice but to encourage Tony and Pat to go and have a good time.
Episode written by Tim Stimpson.
Last on