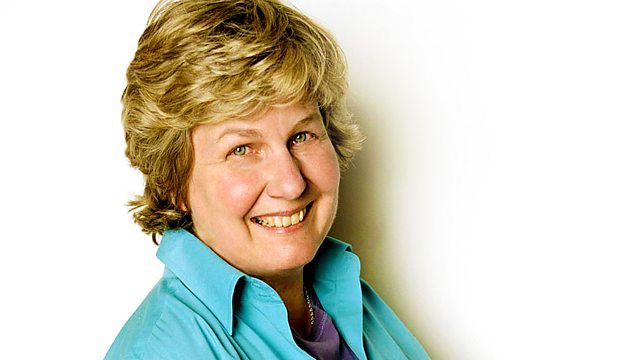 01/08/2009
Listen in pop-out player
After a crisis in her life, and feeling that she had nothing left to lose, Terri Julians travelled to South Africa to work with the families of AIDS victims in Kwazulu-Natal. Sandi Toksvig talks to her about her life in rural Zululand, the people she lived among and how her own life was affected by the experience.
Fiona Waller's efforts in a transatlantic rowing race encouraged her to want to become one of the first women to row across the Indian Ocean. As a member of a team of four females she has achieved just that, and along with fellow rower Jo Jackson joins Sandi to talk about what made them want to attempt such a record, the hardship of rowing non-stop for 78 days - especially in a cyclone - and what they sang on the way.
The Pamir Highway is one of the highest and hardest roads to travel in central Asia. Elise Laker and Kate Holberton have recently returned from journeying along it, particularly in Tajikistan, a country so unused to tourists they don't even have hotels on the highway. They tell Sandi about a land that is far from being a holiday hotspot.
Last on