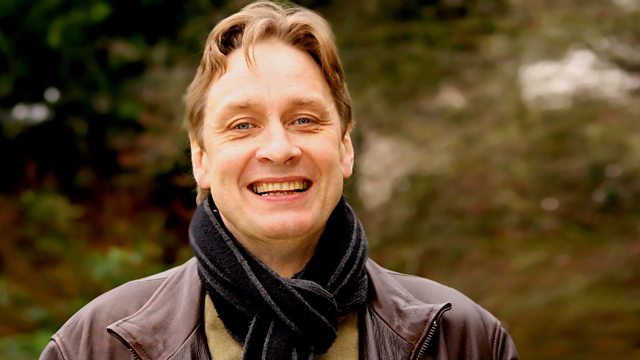 Bach's Partita No 4 in D
Stephen Johnson and pianist Leon McCawley examine JS Bach's Partita No 4. The Sarabande and Gigue are A /AS Level Set Works for Edexcel in 2011. JS Bach composed six keyboard Partitas, or suites of dances, that have become a landmark of the pianist's repertory, even though the music was probably originally conceived for the harpsichord. The Fourth Partita, in D major, is arguably the most cohesive in the collection, and it also demonstrates Bach's unfailing imagination and skill with its rich variety of styles and moods. Stephen Johnson, alongside the pianist Leon McCawley examine the background and the workings of this keyboard masterpiece, in a programme that was recorded before an audience at the 2009 Manchester Piano Festival.
As well as the Partita, they also consider Bach on the piano, and examine a transcription by one of Bach's greatest 20th Century advocates, Ferruccio Busoni: his piano adaptation of Bach's Chaconne for solo violin.
Last on