New walls to play!

Try brand new games for Series 8 - fan walls, game walls, and play along walls to test your Only Connect skills during the show.

 

Submit your own wall

Would you like to try your hand at compiling an Only Connect wall? We'll publish our favourites for fellow fans to play!
Play along during the show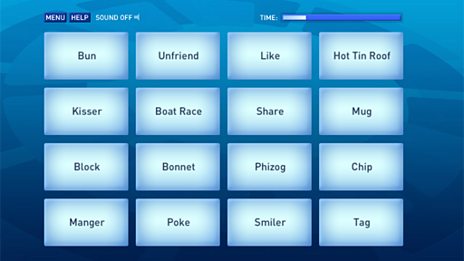 Pit your wits against the contestants during the live programmes.