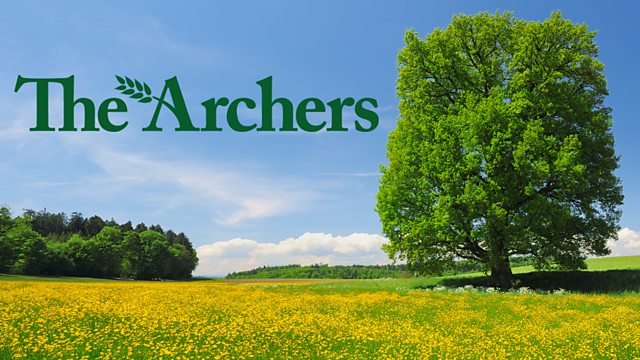 27/07/2009
Vicky's planning to buy some paint. Mike tells her he won't have any time for decorating but Vicky's got it sorted. She's got some savings and she'll have sold the flat soon, so she can pay a painter and decorator.
Mike breaks the news that Brenda's been unable to get Vicky a ticket for her graduation. Vicky takes the news well but she's sure it would carry more weight if Mike went to the faculty office to explain the family circumstances. Seeing Mike's hesitation, she offers to go herself but Mike thinks it would be better coming from him. Vicky thinks it'll be a lovely surprise for Brenda if she's there on Friday.
Matt shows art dealer Charles Bartholomew the pictures he's thinking of selling, explaining he wants to refresh his collection and invest in other areas. Charles senses that Matt's desperate so he negotiates hard. Matt has to offer more pieces before Charles offers the sum of money he needs. Matt knows Charles has got a good deal. When Charles points out that there's some really nice furniture in the house that would raise more cash, Matt insists he's not interested. The furniture belongs to his partner, so it stays exactly where it is.
Episode written by Carole Simpson Solazzo.
Last on