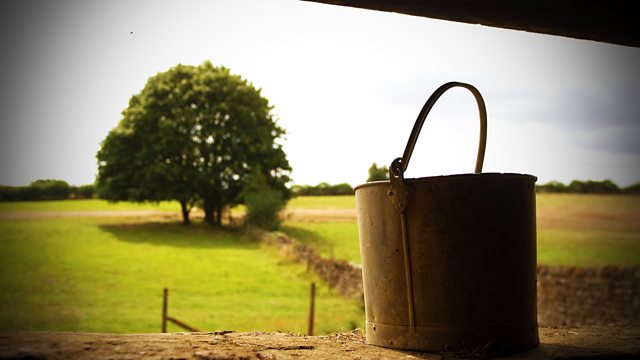 26/07/2009
It's Ian's afternoon off. He persuades Lilian to join him for afternoon tea and tells her how worried everyone is. Although she admits she feels acute hurt and pain, Lilian insists she'll be fine. Ian understands her pain; it's like the grief he felt when his mother died. Lilian agrees it's like a bereavement.
Helen thinks Annette's night out on Tuesday with Alice and her friends sounds fantastic but Annette's got nothing to wear. Helen offers to lend her a slinky dress, which she hasn't even worn yet, and her favourite strappy shoes. Annette can't believe it. The outfit looks great. Helen even offers Alice a lift at the end of the evening. Annette tells Helen she's a great friend. Helen just wants her to have a lovely time.
Tony's back's playing up again. Tom assures him he can cover his work. Tony's really grateful. Brenda accepts that they won't now be eating out as arranged, and takes Tom a pizza. She's not been able to get an extra ticket for her graduation on Friday but thinks it'll be great - just her, Tom, Roy and Mike - and for once, no Vicky.
Episode written by Carole Simpson Solazzo.
Last on
Who knows their character best?