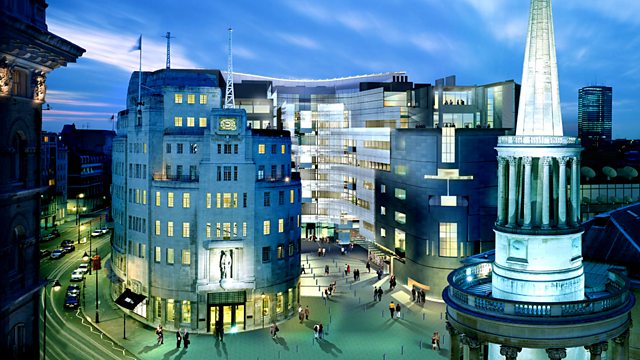 26/07/2009
News and conversation about the big stories of the week with Paddy O'Connell.
Social mobility has been in the headlines - so what is the best way to get to the promised land of meritocracy? Is that even all it's cracked up to be? Lord Hattersley and Toby Young (son of Michael, author of the satirical dystopia The Rise of the Meritocracy) join the debate.
As plans are announced to electrify the main rail route between London and Swansea, we try and electrify parts of Broadcasting House.
After the last link to the trenches of the First Wold War goes with the death of Harry Patch, historian Jay Winter gives us his reflections on the Lost Generation.
Artist Tracey Emin, author and journalist Colin Cameron and historian Kate Williams review the papers.
Last on