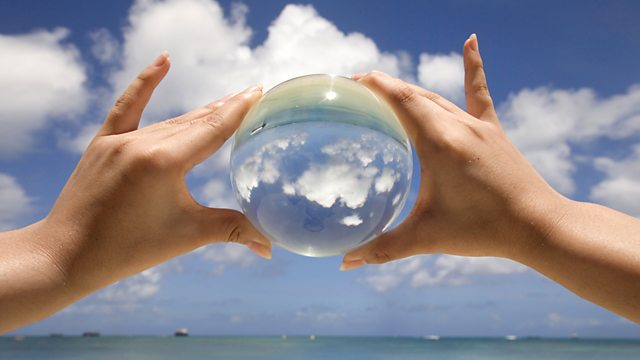 21/07/2009
Listen in pop-out player
Richard Daniel and a panel discuss listeners' questions. On the panel are Dr Ros Taylor of Kingston University, Professor Denis Murphy of the University of Glamorgan, and Professor Philip Stott, an environmental scientist at the University of London.
Is planting German oaks in British woods likely to be a problem?
Has anyone shown the relationship between individual wealth and the emission of greenhouse gases?
Why do cold oceans support more life than warm seas?
Can we plant more forests to reduce the risk of flooding?
Do large animals have bigger cells than smaller ones, or do they have more of the same size?
Plus a request for your observations of House Martins - have they returned in 2009, and have they bred successfully?
Home Planet will visit the British Birdwatching Fair at Rutland Water to record a programme on the evening of Friday 21 August. Listeners are invited to come to the recording, and if you want to ask a question, please let the programme know in advance by clicking on the Contact Us link above.
Last on