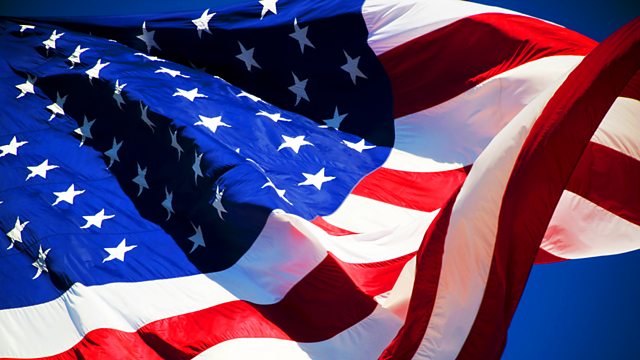 19/07/2009
Listen in pop-out player
Matt Frei presents an insider guide to the people and the stories shaping America today. Combining location reports with lively discussion and exclusive interviews, the show provides new and surprising insights into contemporary America.
Matt talks to Jane Roe; she gave her name to the most famous legal decision in American history, Roe versus Wade. But now Norma McCorvey is a full-time anti-abortion activist, and she was arrested in the Senate for protesting at the hearings to select Supreme Court nominee Sonia Sottormayor. We hear about her extraordinary journey.
It has stopped raining in Texas, in the worst drought since 1885. Cattle farmers fear they will soon have to slaughter their herds. Why has the rain stopped falling in the Lone Star State?
And how would you like to be told you are a genius and handed half a million dollars? The programme examines the secretive MacArthur Foundation and their 'genius grants'.
Last on