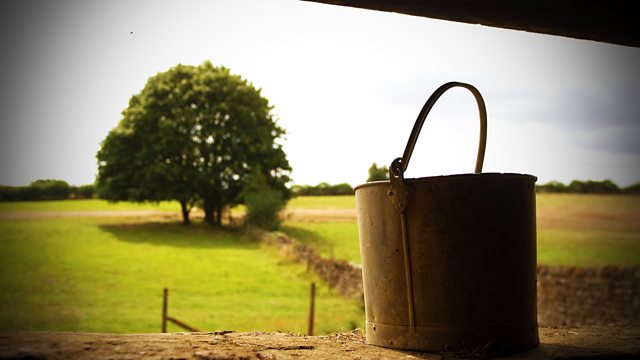 19/07/2009
Jennifer tells Lilian to hurry up. Lilian says she'll just be a minute, she's checking something on the computer. Jennifer goes and Lilian suddenly gasps.
Adam drops the strawberries at the Lodge before heading to the cricket. Jennifer and Lilian arrive and get everything ready for Jack's party while Peggy checks on Jack. Lilian's distracted but says they'll talk later.
At the cricket Adam tells David their two agricultural students have left abruptly. So, Brookfield's combining will have to wait till next week. David isn't happy. Adam tells David he'll do what he can, but it doesn't look hopeful.
Susan tells everyone that Neil might have someone interested in his weaners, and observes that Peggy has her work cut out looking after Jack. Later, Jack opens his present - a Staffordshire bull terrier statue, which looks like Jack's old dog Captain. Jack doesn't remember Captain, but asks Peggy to dance, to everyone's delight.
Lilian and Jennifer wash up. Lilian reveals that Matt's emptied their joint account! Jennifer admits that Brian thought Matt might be selling some paintings. Lilian can't believe it. What does he need this money for? She'll just have to go round and ask him face to face.
Episode written by Carole Simpson Solazzo.
Last on