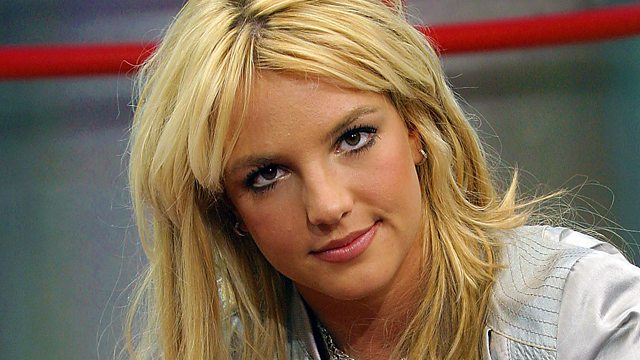 Britney Spears Saved My Life
What is the secret of Britney Spears's intense bond with her fans? What do they get in return for
their devotion and where does devotion cross over into obsession? And how does it all come
together in Britain's biggest ever mass dance tribute to Britney?
The answers to these questions, and more, can be found in this original and entertaining documentary, directed by Oscar and RTS winning filmmaker Vikram Jayanti (When We Were Kings, Game Over: Kasparov and the Machine; The Agony and the Ecstasy of Phil Spector).