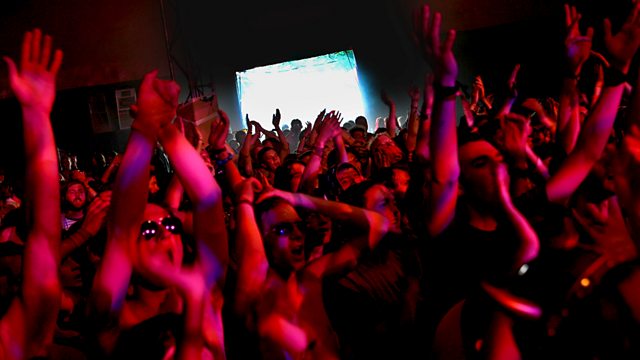 11/07/2009
The 6 Mix celebrates the upcoming Bastille Day celebrations with a French special, featuring two of France's most exciting names in dance music.
For the first hour of the show, hot new Reims-based producer Yuksek takes control, playing a mix of electro house including tracks by Moby, Diplo and Metronomy. Yuksek, a classically trained musician who fell in love with electronic music in his teens, is one of the most blogged artists in the world, providing killer remixes of Tommy Sparks, Peaches and White Lies which have set dance floors alight.
The second hour of the show is curated by elder statesmen of France dance-rock, Phoenix. Hailing from Versailles, Phoenix have had massive success since their debut LP United was released in 2000. They have toured worldwide and featured on the soundtrack of hit films like Lost In Translation. Their new album, Wolfgang Amadeus Phoenix, has been heralded as a potential album of the year, and in their 6 Mix they chat about making music and reveal some of the artists who've influenced and inspired them including Bo Diddley, The Pixies and Joy Division.
Last on