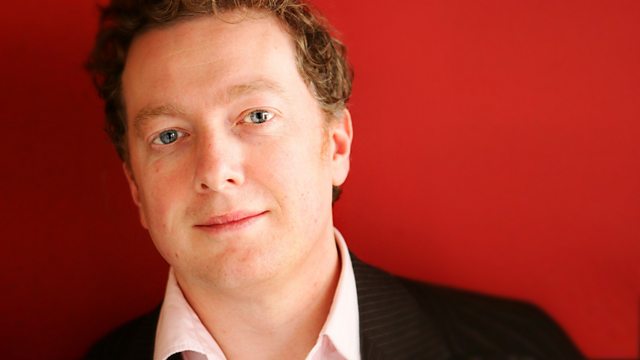 Antichrist/Harvey Klehr/Desperate Romantics/Shaw and Priestley/Margot Fonteyn
Matthew Sweet and critic Emilie Bickerton review Lars von Trier's latest film, Antichrist, starring Willem Dafoe and Charlotte Gainsbourg. It has stirred up controversy because of its explicit depiction of sex and sexual violence.
Harvey Klehr, the co-author of Spies: The Rise and Fall of the KGB in America, believes his new book - which has sparked controversy in the USA - provides the most complete account yet of Soviet espionage in the states during the 1930s and 40s. It offers the last word on many leading figures of the time who were under suspicion including J Robert Oppenheimer and Ernest Hemingway. Author Don Guttenplan joins the discussion to question some of the findings.
Screenwriter Peter Bowker discusses his latest television drama, Desperate Romantics, which chronicles the adventures of three men who created one of Britain's most important art movements: the self-styled 'Pre-Raphaelite Brotherhood'.
They were the social commentators of their time, who strongly believed that writing could bring about real change, but George Bernard Shaw and JB Priestley seem to have fallen out of fashion in recent times. Matthew asks Roy Hattersley and Michael Billington whether such casual neglect is warranted and who, if pushed, they would choose to champion as the more vital writer.
And in the first of a series of conversations about great artists with particular blind spots in their abilities, dance critic Deborah Craine explains how Margot Fonteyn's difficulties with the showiest step in ballet - 32 fourette turns - would have kept her out of the ballet corps today.
Last on