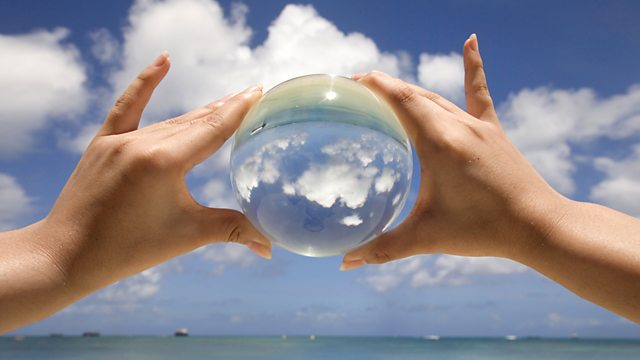 14/07/2009
Listen in pop-out player
What contribution do the millions of cigarettes smoked each day make to atmospheric pollution? Why do we not hear more about the extremely potent greenhouse gases leaking from refrigeration units the world over, HFCs? Could algae be a new low-impact food crop? What can the Danish experience of wind farms tell us about the UK's plan to produce 40 per cent of its energy from wind, and does a kilogramme weigh less at the Equator than the North Pole?
On the panel are Professor Sue Buckingham, Director of the Centre for Human Geography and Environmental Issues at Brunel University, science writer Ehsan Masood and Professor Philip Stott, environmental scientist at the University of London. As always we want to hear your comments on the topics discussed and any questions you might want to put to future programmes.
We would like your help in surveying the British House Martin population. The British Trust for Ornithology is conducting a House Martin survey, and we are also asking listeners for their experiences with these charming summer visitors. Please let us know your sightings and observations by clicking the 'contact us' link.
Last on