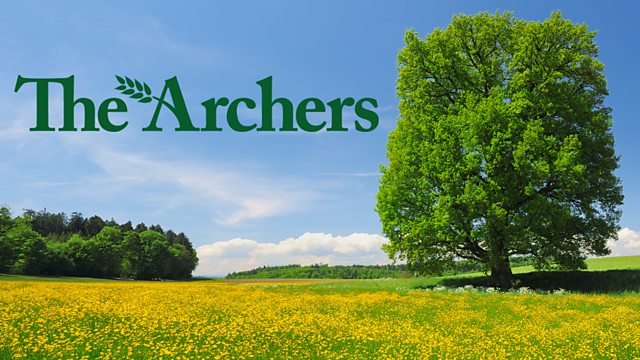 14/07/2009
Lynda's pleased with the fete's record takings, thanks to Antony Gormley's presence. Elizabeth thinks that Lynda will be a terrific grandma to Coriander's baby. Neither of them is sleeping well and Lynda suggests they get in touch via email next time they're awake early.
Tom and Brenda discuss her reading for Mike and Vicky's wedding tomorrow. The ones from the register office are terrible; she'll find her own. Adam reveals that he's the new captain of the cricket team, as Alistair has stood down. He is taking no prisoners, informing Tom that they'll have to work harder.
Vicky invites Brenda to her 'bridal pamper session' but she's none too keen. When asked for advice about wedding-day attire, Brenda's unenthusiastic to say the least. At Grey Gables, Vicky tells Lynda she can't wait to be Mrs Tucker. Mike's a lovely man with a ready-made family. Vicky sees Brenda more like a friend than a daughter.
Tom finds Brenda in tears. She can't deal with the wedding and doesn't like Vicky. She'll say she's ill to avoid the ceremony. Tom reminds Brenda to trust Mike's judgment. He knows Vicky better than Brenda does. She's got to promise Tom that she'll be at the wedding.
Episode written by Joanna Toye.
Last on