Child Brain Injury Trust

Every 30 minutes in the UK, a child will acquire a brain injury. The injury could be the result of an accident, illness, poisoning, stroke or tumour. The Child Brain Injury Trust offers information and support to the thousands of children and families faced with this devastating injury every year.
Donate to the Radio 4 Appeal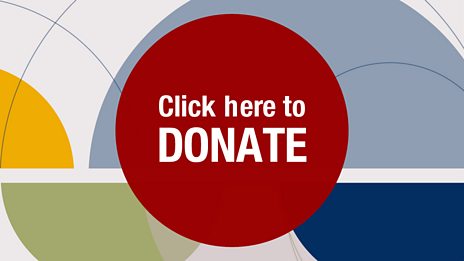 Please give generously to the Radio 4 Appeal.