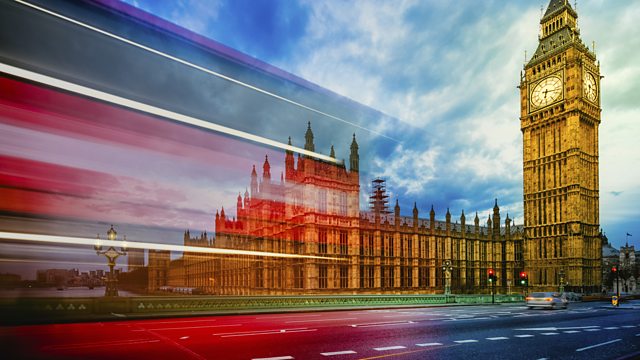 11/07/2009
This week Peter Riddell looks behind the scenes at Westminster.
Two former defence secretaries John Hutton and Sir Malcolm Rifkind look at the options for the defence review announced this week, given the current state of the economy and Britain's substantial commitments abroad not least in Afghanistan.
The state of the economy at the moment seems to inhibit a balanced discussion over the spending and saving plans of both government and opposition. Andrew Haldenby from Reform and Richard Reeves from Demos take on the big debate over what the size and role of the state should be.
The Lords debated the new Parliamentary Standards Bill on Wednesday which will regulate the conduct and expenses of MPs. Many of them were unhappy that the speed with which the bill was being introduced would endanger some of the rights and privileges of parliament. Lord Norton an authority on the constitution and Lord Tyler formerly shadow Liberal Democrat leader of the House of Commons discuss the bill's progress.
And why did Frank Field fail in his attempt on Tuesday to extract more compensation from the government for those who lost out on the abolition of the 10p tax rate?
Last on