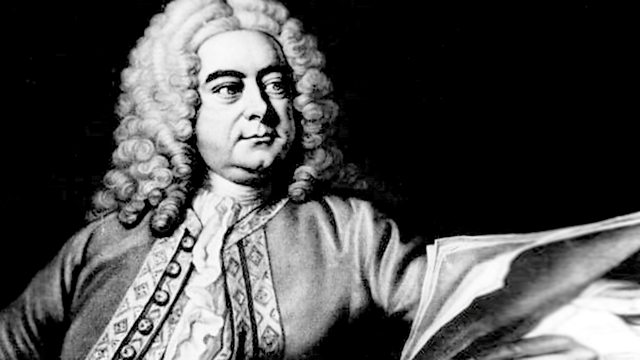 Poro, re dell'Indie - Acts 1 and 2
Radio 3's complete cycle of Handel operas continues with a performance of Poro, re dell'Indie.
As Alexander the Great forges his way into India defeating all in his path, Poro - his latest victim considers - taking his own life for the first of several times in the opera. He is only saved by his love for Queen Cleofide, and thus ensues a tale of deception, lust, jealousy and great intrigue.
Presented by Penny Gore, in conversation with Graham Cummings, who oversaw the edition for this performance.
Handel: Poro, re dell'Indie (Acts 1 and 2)
Poro ...... William Towers (countertenor)
Cleofide ...... Jutta Bohnert (soprano)
Erissena, Poro's sister ...... Franziska Gottwald (mezzo-soprano)
Alessandro (the Great) ...... Thomas Piffka (tenor)
Gandarte, Poro's general ...... Andrew Radley (countertenor)
Timagene, Alexander's general ...... Torben Jurgens
Akademie fur Alte Musik, Berlin
Konrad Junghanel (conductor).
Last on
More episodes
Previous
You are at the first episode