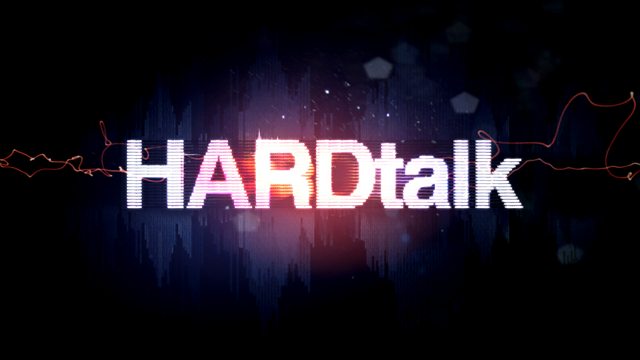 Bassam Abu Sharif - Former Senior Adviser to Yasser Arafat
Once a key figure in the Popular Front for the Liberation of Palestine, Bassam Abu Sharif was once dubbed "the face of terror" by Time magazine. He later became an advocate of peaceful negotiation and went on to become a close adviser to Yasser Arafat.
He is said to have first outlined a two state solution for his people twenty years ago. But today the world is no closer to seeing the creation of a Palestinian sovereign state.
Zeinab Badawi asks him why Palestinian leaders have failed to deliver.
Last on