Earth clock illustrating the life of the Earth in relation to Ediacara Biota

Illustration courtesy of Richard Corfield, Visiting Senior Research Fellow at the University of Oxford.

Further Reading

Fedonkin, M.A. and others, The Rise of Animals (The John Hopkins University Press, 2007)

Corfield, Richard, The Silent Landscape: The Scientific Voyage of HMS Challenger (Joseph Henry Press, 2003)

Corfield, Richard, Architects of Eternity: The New Science of Fossils (Headline, 2001)

Brasier, Martin, Darwin's Lost World: The hidden history of animal life (Oxford University Press, 2009)

Narbonne, Guy M., 'THE EDIACARA BIOTA: Neoproterozoic Origin of Animals and Their Ecosystems', in Annual Review of Earth Planetary Science (2005, Vol. 33)

Antcliffe, J.B., and Brasier, M.D., 'Review Article. Charnia at fifty: developmental models for Ediacaran fronds' 2008 Palaeontology, 51, 11-26

Brasier, M.D, and Antcliffe, J.B., 'Dickinsonia from Ediacara: a new look at morphology and body construction' Palaeogeography, Palaeoclimatology, Palaeoecology, 2008 270, 311-323

Brasier, M.D., and Antcliffe, J.B., 'Evolutionary relationships within the Avalonian Ediacara biota: new insights from Laser Analysis', Journal of the Geological Society, 2009, 166, 363-384

Callow, R., H.T. and Brasier, M.D, 'A solution to Darwin's Dilemma of 1859: exceptional preservation in Salter's material from the Ediacaran Longmyndian Supergroup, England', Journal of the Geological Society, 2009, 166, 1-4

Zhuravlev, A. Yu., Wood, R.A, Pratt, B.R., and Spincer, B., 'Lower Cambrian Reef Ecology' in Advances in Cambrian Ecology (Columbia University Press, 2000)
Featured in...
Scientific principles, theory, and the role of key figures in the advancement of science.

Browse the Prehistoric era within the In Our Time archive.
In Our Time Downloads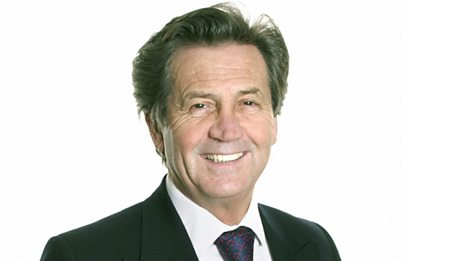 Every episode of In Our Time - available to download to listen to when & where you want.