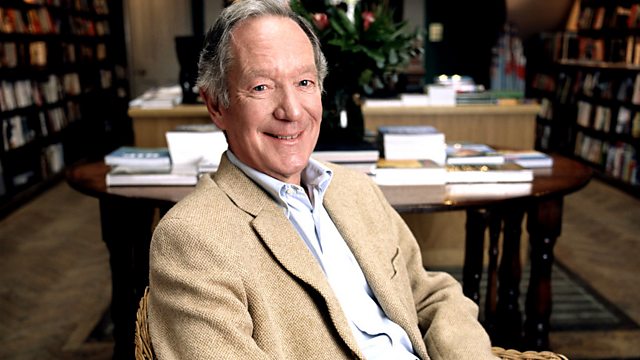 08/07/2009
Michael Buerk chairs a debate on the moral questions behind the week's news. Claire Fox, Michael Portillo, Clifford Longley and Kenan Malik cross-examine witnesses.
While Conservative and Labour politicians are trading insults with each other in a bid to win over the 'gay vote', the Bishop of Rochester has taken a different tack. With the rainbow bunting from London's Pride festival hardly yet packed away, Bishop Michael Nazir-Ali said homosexuals should change and repent their sin.
The Church of England has been embroiled in a doctrinal battle over sexuality since the ordination of the first openly homosexual bishop in 2003. The Bishop of Rochester was speaking just before the launch of the Fellowship of Confessing Anglicans, a conservative group in the Church of England. 'We want to hold on to the traditional teachings of the Church. We don't want to be rolled over by culture and trends in the Church.' Well, despite Michael Nazir-Ali's attempts to clarify his position, saying that we all need to repent for straying from God's purpose for us, it hasn't stopped the accusations of homophobia.
The 2008 Criminal Justice and Immigration Act created the criminal offence of 'incitement to hatred on the grounds of sexual orientation'. But after lobbying from religious groups, the government was forced to accept a Lords amendment that allowed a freedom of speech defence. Bishops in the Lords are now fighting the government's latest attempts to get that defence dropped.
Where should we draw the line between religious conscience and freedom of speech? Should your faith allow you the freedom to challenge and question the way we live, or is this a thinly-disguised mask for intolerance and prejudice? Anti-discrimination legislation once aimed to ensure that society treated citizens equally. Instead of fighting for equality, are the godly just demanding special treatment for themselves and the social fragmentation that goes with it? Or, with 116 separate pieces of equality legislation in force, have we gone too far in our efforts to legislate against unfairness and to wipe out differences?
Last on