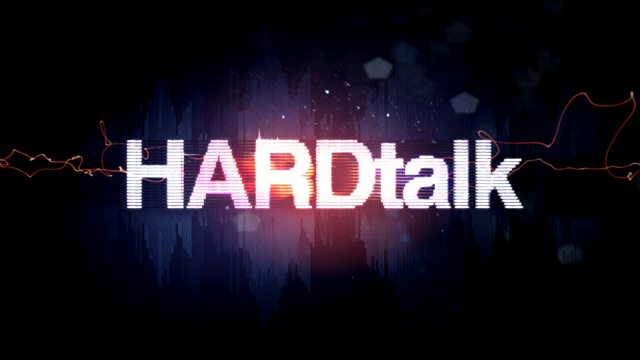 Jean-Jacques Dordain - Director-General, European Space Agency
Europe has big ambitions in space, but its budget is dwarfed by that of NASA and its record is weaker.
In a special Hardtalk programme Stephen Sackur is at the European Space Agency in Paris - a city rich in history - to get a glimpse of the future. He asks the Director-General Jean-Jacques Dordain if space is a giant leap too far for the Europeans.
Last on