Desperate Romantics

Desperate Romantics is on BBC2 from July 21.

MJ Hyland

This is How is out now, Published by Canongate.

Marcus Coates

Follow the Voice is premiered at the Unitarian Church in Shrewsbury on 11th July as part of Shrewsbury's Time Shift Festival. The exhibition is then open until 12th August (Wednesday - Saturday 12noon - 4pm).

Coates' work will also accompany Opera North's latest production 'The Weatherman' on the following dates:
11 July at the Theatre Severn, Shrewsbury
15 July The Sage, Gateshead
17 & 18 July Howard Assembly Rooms, Leeds

Opera North

Space Music

Moondust: In Search of the Men Who Fell to Earth by Andrew Smith and the accompanying CD are both out now.
Front Row's Cultural Exchange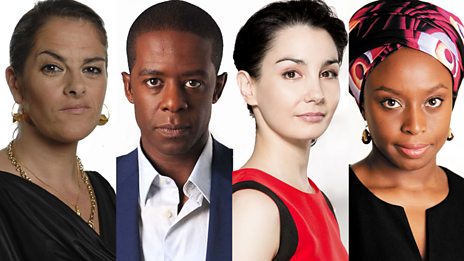 Seventy-five leading creative minds choose a favourite cultural work.