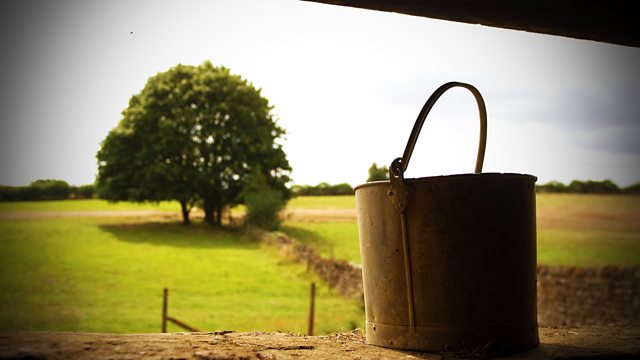 10/07/2009
Jim and Joe busy themselves making costumes for their plinth performances. Jim fashions a toga out of a duvet cover, while Joe is constructing a secret outfit; one that he hopes will wow Gormley and win him the prize - which he is convinced Gormley will provide, and which he then intends to sell on-line.
Meanwhile, Nigel and David help with setting up the plinth at the fete site. They discuss the events at the fete, and Nigel is pleased that Elizabeth has got them involved. When Joe and Jim approach, they ask Joe for clues as to his plinth performance but Joe remains tight-lipped.
Lilian clings onto James for as long as possible, thanking him for taking care of her when he finally leaves. James, however, is more worried that Lilian and Matt might get back together, so on his way home to London he stops by the Dower House and warns Matt off.
Episode written by Nawal Gadalla.
Last on