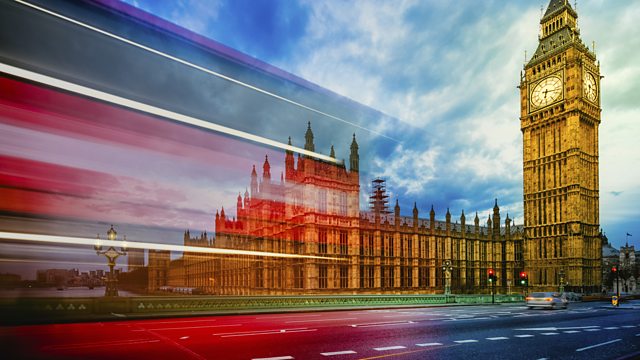 04/07/2009
Gordon Brown this week unveiled his latest round-up of proposals designed to carry him through to the general election next year. But what political impact will they have in the longer term? And can they improve his fortunes ?
In this programme, Steve Richards of 'The Independent' wonders what power a sitting prime minister has at his command to change the political weather.
He talks to a senior Labour figure, the MP Geoffrey Robinson, and to the senior Conservative, the former deputy Prime Minister, Michael Heseletine. They discuss the parallels between the fall of John Major in 1997 and the difficulties Gordon Brown is facing now.
And, in the week when the government has been forced to abandon its hope to part-privatise the Royal Mail, Lord Hesletine recalls how that goal eluded him too.
Also in the programme:
* The former Liberal Democrat leader, Sir Menzies Campbell, on his latest task - to review the future of Trident for the Lib Dems.
* Journalist Chris Fisher and opinion pollster Andrew Cooper look forward to the impending Norwich North by-election
* And the Conservative, Ed Vaizey, and Labour's Steven Pound weigh up the significance of David Cameron's agressive tone at question time in the Commons.
Last on