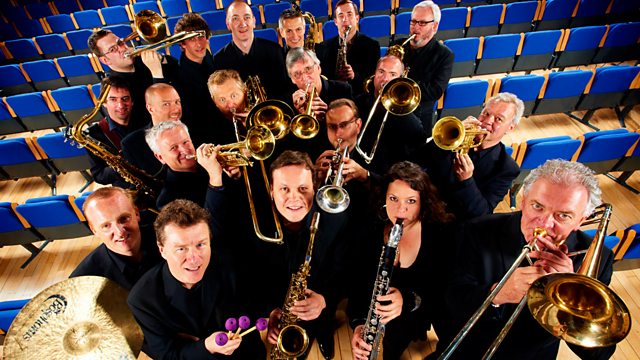 29/06/2009
Clare Teal presents the music of Canadian trombonist, bandleader, arranger and composer Rob McConnell, performed in session by the BBC Big Band and conductor Mark Nightingale.
Rob McConnell is one of the most influential big band writers of the modern era. Since he formed The Boss Brass around 40 years ago his music has been performed all over the world by amateur, student and professional big bands.
Mark Nightingale leads the BBC Big Band in a session that highlights Rob McConnell's original compositions. These include Strollin', Traditional Peace and A Tribute to Art Fern, inspired by one of American chat show legend, Johnny Carson's comic creations.
Last on