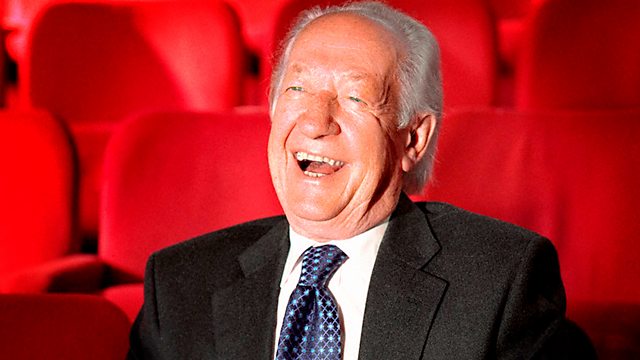 27/06/2009
Brian Matthew presents the programme for all fans of the music of the 1960s, with facts, figures and trivia as well as the classic hits, rarities, B sides, obscurities, instrumentals and album tracks.
Including requests, dedications and regular features: This week's A-Z of the Beatles plays the very first record by the nascent Beatles under the name of the Quarrymen - That'll Be The Day. It was made on a 10" 78rpm disc and only one copy was made.
Stuck On Two replays hits from across the Atlantic which didn't quite make it to the top of the charts; The Song Swap features two hit covers from well-known artists; and Playing Hard To Get is for listeners who have a favourite song but who have lost the original record. Brian finds the track and plays it.
Sounds Of The Sixties began in 1983 and Brian has been at helm since 1990, bringing to the programme his distinctive voice and unmatchable experience of sixties pop shows.
Last on