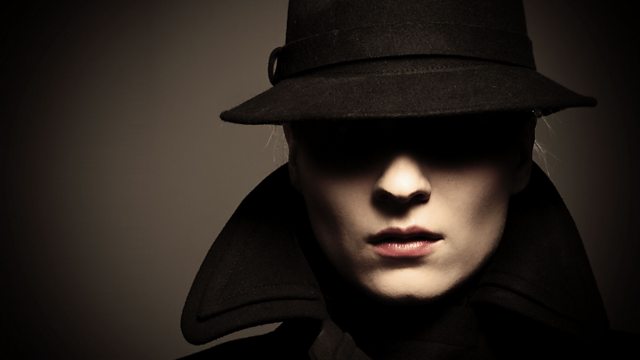 Diana Quick reads the novel by Georgina Harding, set in 1960s England.
Ten-year-old Anna continues to watch more mysteries unfold. Issues that are simply too difficult to deal with are buried deeply in the harsh winter, but Anna glimpses something out of the corner of her eye that is truly shocking.
Abridged by Lauris Morgan Griffiths.
Last on