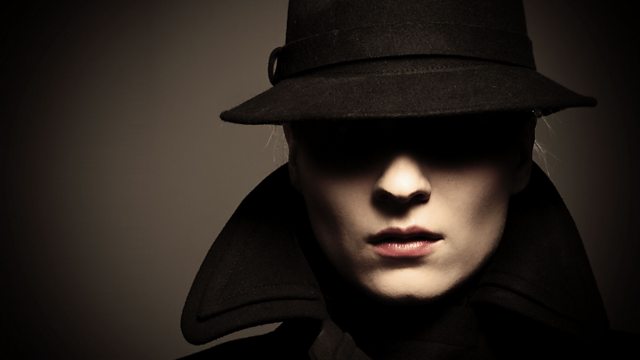 Diana Quick reads the novel by Georgina Harding, set in 1960s England.
In the snowy winter of 1962, Peter and Anna continue their investigations into the life and death of their mother. They are convinced that she cannot simply have died in a car crash. The mystery casts a long shadow over Anna's life.
Abridged by Lauris Morgan Griffiths.
Last on