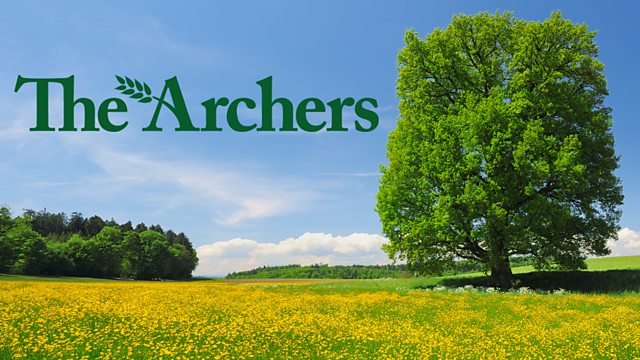 30/06/2009
After a difficult morning, Hayley's late for work but Elizabeth's got everything ready for her. She understands how difficult it can be to juggle family life. Hayley appreciates Elizabeth's support. Elizabeth reminds Hayley how important she is to them and admits that helping out was easy as she's not sleeping. She's been up since daybreak. Nigel thinks she needs a hobby to stimulate her.
Hayley tells Elizabeth how Vicky called round to ask Phoebe to be ring-bearer at her wedding. Then Brenda dropped in to rant about how Vicky press-ganged her into agreeing to help choose Vicky's dress.
Usha's back. Alan wants to know why she didn't tell him that she'd let Blossom Hill Cottage to Jim Lloyd. Usha insists she's just been too busy. Alan points out how difficult it made things with Shula but Usha assumed Jim would tell Shula and Alistair himself. The discussion gets quite heated.
Lilian's looking a bit better. She's made an effort in the hope that Matt turns up and wants her to go back to him - she wouldn't want him to see her looking rough. The longer she goes without hearing from him, the worse she feels. She's finding life without Matt absolutely unbearable.
Episode written by Adrian Flynn.
Last on