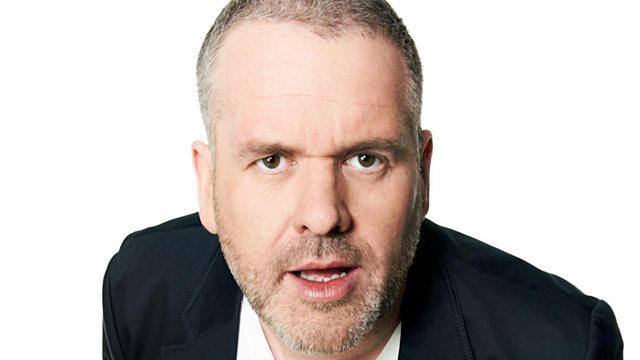 26/06/2009
Friday 26th June 2009
06.30 – News and Sport
06:35 – The world is waking up to the fact that Michael Jackson has died. Chris tells the story of how he found out last night and we try and gauge the mood of the nation as the news filters through.
06:50 – We read out some texts from people who are waking up to the news. We decide that we should dedicate the second half of the golden hour to Michael Jackson records.
07:00 - News and Sport
07:15 – We talk to Jonathan Blake live in New York, to let us know the latest.
07:25 – More about Michael Jackson, but the good news is that it's raining in Glastonbury.
07:30 - News and Sport
07:45 – We chat to Trevor Nelson about what Michael Jackson meant to him.
08:00 - News and Sport
08:05 – We play Man in the Mirror, which gets a massive response.
08:15 – The UK is crying at Man in the Mirror. It's a classic record to celebrate the life of Michael Jackson.
08:20 – Jonathan Blake live from New York telling us the mood in America again.
08:30 – News and Sport
08:45 – We try and work out what we're going to do for the Jo Whiley challenge.
09:00 – The Golden Hour Part One – 1993
Duran Duran - 'Ordinary World'
East 17 - 'Deep'
Lenny Kravitz - 'Are You Gonna Go My Way'
Inxs - 'Beautiful Girl'
M People - 'How Can I Love You More'
New Order - 'Regret'
Radiohead - 'Creep'
09:35 – The Golden Hour Part Two
The songs of Michael Jackson
Chris choice: 'Beat It'
Dave's choice: 'Don't Stop Till You Get Enough'
Carrie's choice: 'Billie Jean'
Dom's choice: 'Thriller'
Last on