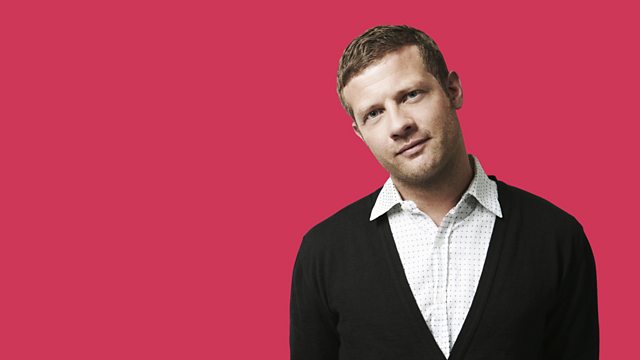 20/06/2009
Dermot is joined in the studio by the American DJ and musician Moby, who shares some of his favourite records. He also has live session from Lenka and the latest Radio 2 Introduces artist, Paloma Faith.
Lenka is an Australian-born singer, who was an actress, who trained with Cate Blanchett, before a role in a play required her to sing. She began recording demos and her drummer, who was a member of Decoder Ring, suggested his band mates consider her as a vocalist on the soundtrack they were recording for the indie film Somersault. The film and soundtrack went on to receive numerous awards and Lenka recorded a second album with Decoder Ring before going solo. Her self-titled debut album is released this month.
East Londoner Paloma Faith is another actress and former magician's assistant, whose sound has been compared to Amy Winehouse and Portishead's Beth Gibbons. She performs Stone Cold Sober, her new single and recent Record Of The Week on Radio 2, and tracks from her debut album which is released in September.
Last on